OCTOBER 16, 2016: The winners have been announced and we are no longer accepting video submissions for scholarships at this time. To see the winners of the 2016 scholarships, please visit Maestra Music Young Artist Scholarships.

Maestra Music is currently seeking young artists 18 and under to play piano compositions selected from "Starlight Dreams: Etudes for Piano" by Karen Biehl. Young artists are invited to create a video of their performance to possibly be featured in a Young Artist Spotlight that they will be able to share with their friends and family, making them a Star and source of inspiration. Scholarships will be awarded to the most inspiring video performances. Students who do not want their videos posted on Teachertube will still be considered for potential scholarship award money.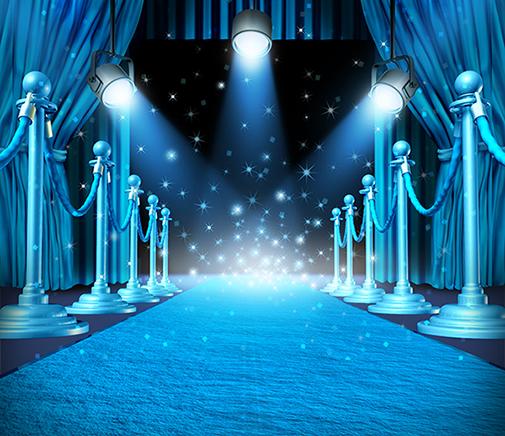 Participants will receive a free copy of the sheet music and mp3 files for "Starlight Dreams: Etudes for Piano". Each participant will choose an etude to study, and after learning the etude, will submit a video of their performance to be considered for inclusion in the Maestra Music Young Artist Spotlight on TeacherTube, an online site for the promotion of arts and education.

The two participants* with the most inspirational videos will each win a Maestra Music Young Artist Spotlight Award of $250 to be used towards their education. Each participant will receive a free copy of "Journey to True Purpose: a Guided Meditation for Students", created by Maestra Music to assist students in focusing on their goals and aspirations.

Videos need not be of professional quality and can be taken on a cellphone, but must be in wmv, avi, mov, flv or mp4 format.

All submission materials must be received by October 1, 2016 to be considered for the 2016 Young Artist Spotlight.

Judging will be based on accuracy of performance, commitment, passion, expression and depth of inspiration.

If you would like to participate or have questions, please email Maestra Music .

*One prize of $250 will be awarded in the High School Student Division and another prize will be awarded in the College Student Division.