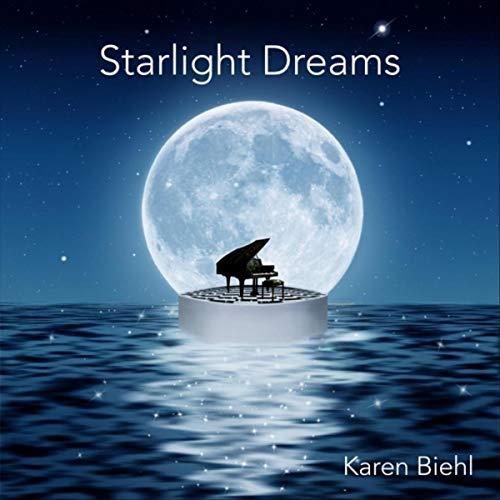 Relaxing and reflective piano music to stir your soul and awaken your dreams by composer Karen Biehl. Since its release in November 2018, "Starlight Dreams", was named "Best Solo Piano Album 2018" by New Age Music Guide and ranked #4 on their top 10 albums of 2018. The album has also been nominated for the "Best Neo Classical Album 2-18" award for One World Music Radio's awards in June 2019.
"Starlight Dreams by Karen Biehl has something that is wonderful, she is completely unique, when listening to the album one can feel a really powerful energy; a healing essence can be felt from its construction." - Steve Sheppard (One World Music Radio)
Click here to hear samples of "Starlight Dreams"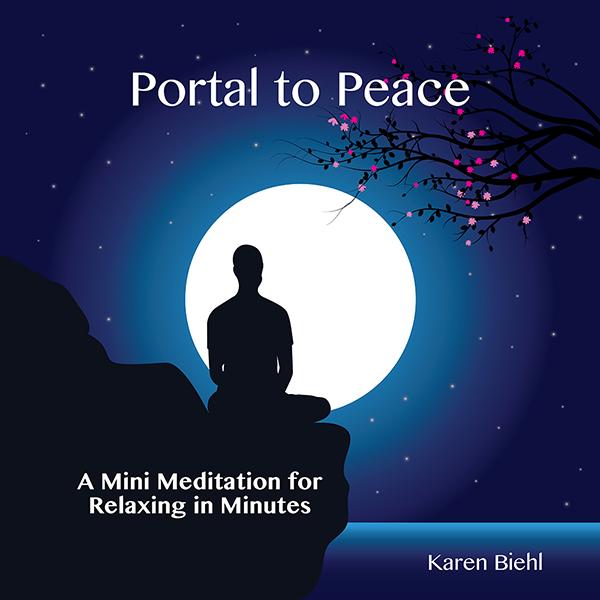 Available February 7 - Pre-order on Amazon
Feeling a bit stressed? Take a six minute break, grab your headphones and relax as you listen to "Portal to Peace: A Mini Meditation for Relaxing in Minutes". Set to enchanting background music composed by Karen Biehl, "Portal to Peace" will quickly lull you into a sense of well-being and peace.
Copyright 2019 Karen Biehl / Maestra Music